Met de functie 'Survey to lead' is het mogelijk informatie uit een Qualtrics-enquête om te zetten in een Lead-object van SAP Sales Cloud. Deze functie, ook wel 'Web2Lead' of 'Web to Lead' genoemd, automatiseert het maken van leads op basis van de input van de klant in een Qualtrics-enquêteformulier. Door gebruik te maken van condities en geavanceerde logica, kun je bepalen welke reacties leiden tot een Lead. Maak bijvoorbeeld leads aan op basis van registratiepagina's voor het aanmelden voor webinars, downloaden van whitepapers, formulieren bij interesse in nieuwe producten, contactformulieren etc.
Voorbeeld Business Use Case
Automerk X heeft een nieuwe auto gelanceerd die op waterstof rijdt. Het proces van het verbeteren van de klantervaring (CX) door potentiële klanten begon met het vragen van feedback, nadat zij een testrit hadden gemaakt. Vervolgens willen ze ook dat er snel actie wordt ondernomen wanneer er feedback van klanten wordt ontvangen.
Autofabrikant X stuurt na elke testrit een e-mail, met daarin een korte enquête om feedback te krijgen over de CX tijdens hun testrit. Qualtrics wordt hierbij gebruikt om de feedback op te halen door het verspreiden van de enquêtes en vervolgens de workflow inzet, om acties af te handelen op basis van enquêtereacties.
Als uit de enquêtereactie blijkt dat de klant tevreden is, wordt er een lead aangemaakt in SAP Sales Cloud. SAP Cloud Platform Integration (CPI) wordt gebruikt als de servicebus die fungeert als message broker tussen SAP Cloud Platform, Qualtrics en SAP Sales Cloud.
Architectuur
Configureer end-to-end-connectiviteit tussen SAP Sales Cloud en Qualtrics met behulp van SAP Cloud Integratie (SCPI). De Qualtrics SAP Customer Experience Action Task plug-in communiceert met SAP Sales Cloud en SAP Service Cloud met behulp van SAP Cloud Integration.
Process flow

Prerequisites:
SAP Sales Cloud
SAP CPI Tenant
Qualtrics Account
Voordelen van Web2Lead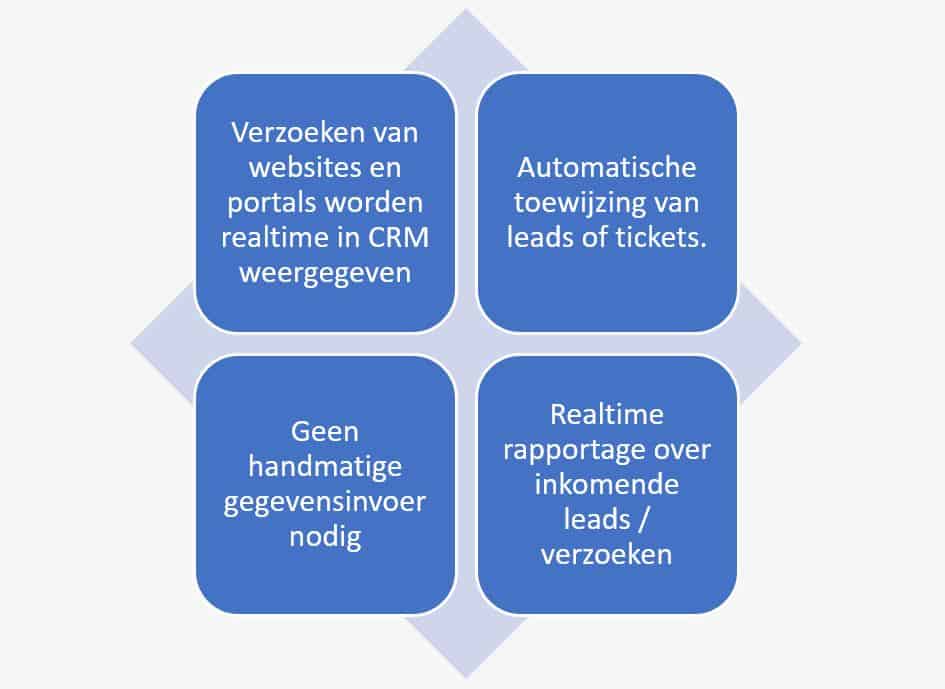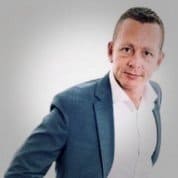 Auteur
Henri Oosting
SAP Sales & Service Cloud en SAP Security & Authorization Consultant bij myBrand
LinkedIn